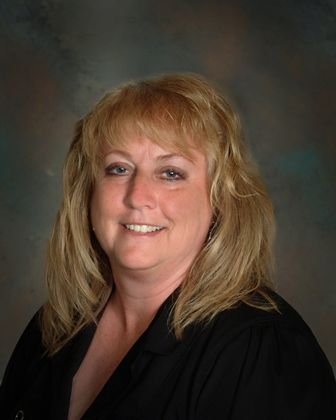 Governor Rick Snyder announced the appointment of Mid Michigan Community Action Executive Director, Jill Sutton, to a state commission meant to guide the state's fight against poverty.
The Commission on Community Action and Economic Opportunity, established in 1981, seeks to reduce the causes and effects of poverty as well as promote efficiency and economic opportunity.
Sutton has worked for Mid Michigan Community Action since 1989 serving as Child and Family Services Director, Grants and Development Director and accepted her current role of Executive Director in 2009. She holds a bachelor's degree in child development and a master's degree in community agency counseling from Central Michigan University. Sutton also serves on the Board of Directors for the Michigan Community Action Agency Association as the Lower Peninsula Rural Officer.
"Ms. Sutton has dedicated her career fighting poverty and improving the lives of children, families, and those in need," Bill Reder, Mid Michigan Community Action Board Chair, said. "She will provide excellent insight into the causes and conditions of poverty in rural communities as well as a solution-oriented approach to working through issues."
The Commission is comprised of one-third representation from each of the public, private and consumer sector.