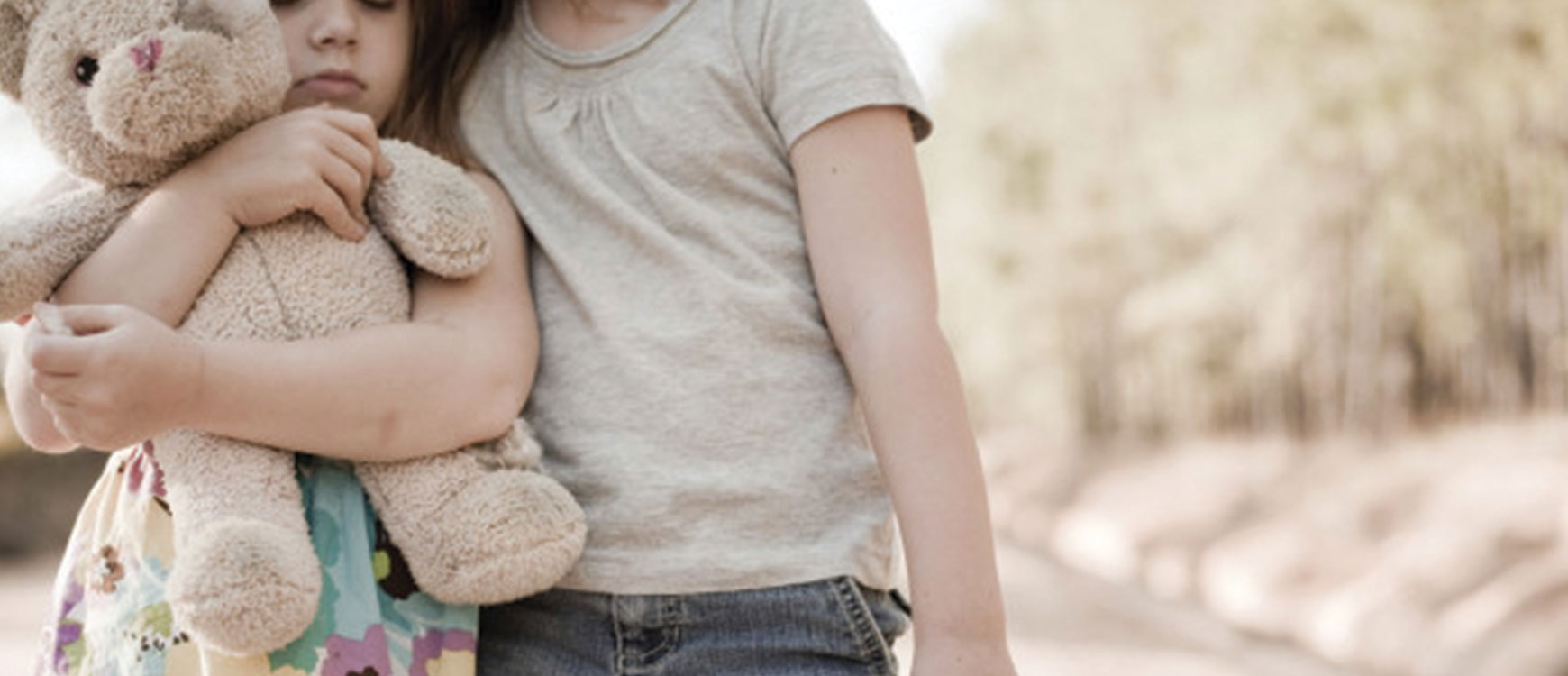 Homeless Support
---
You deserve a place to call home!
If you or someone you know is homeless, please call us and let us help. We have case management programs for homeless individuals, families, and people in danger of becoming homeless.
Program includes:
Temporary shelter
Rent assistance
Security deposits
Case management
*In addition to serving our six counties, we also offer these services to Arenac County.
Please call our toll-free hotline at 1-877-213-5955.
Available in
---