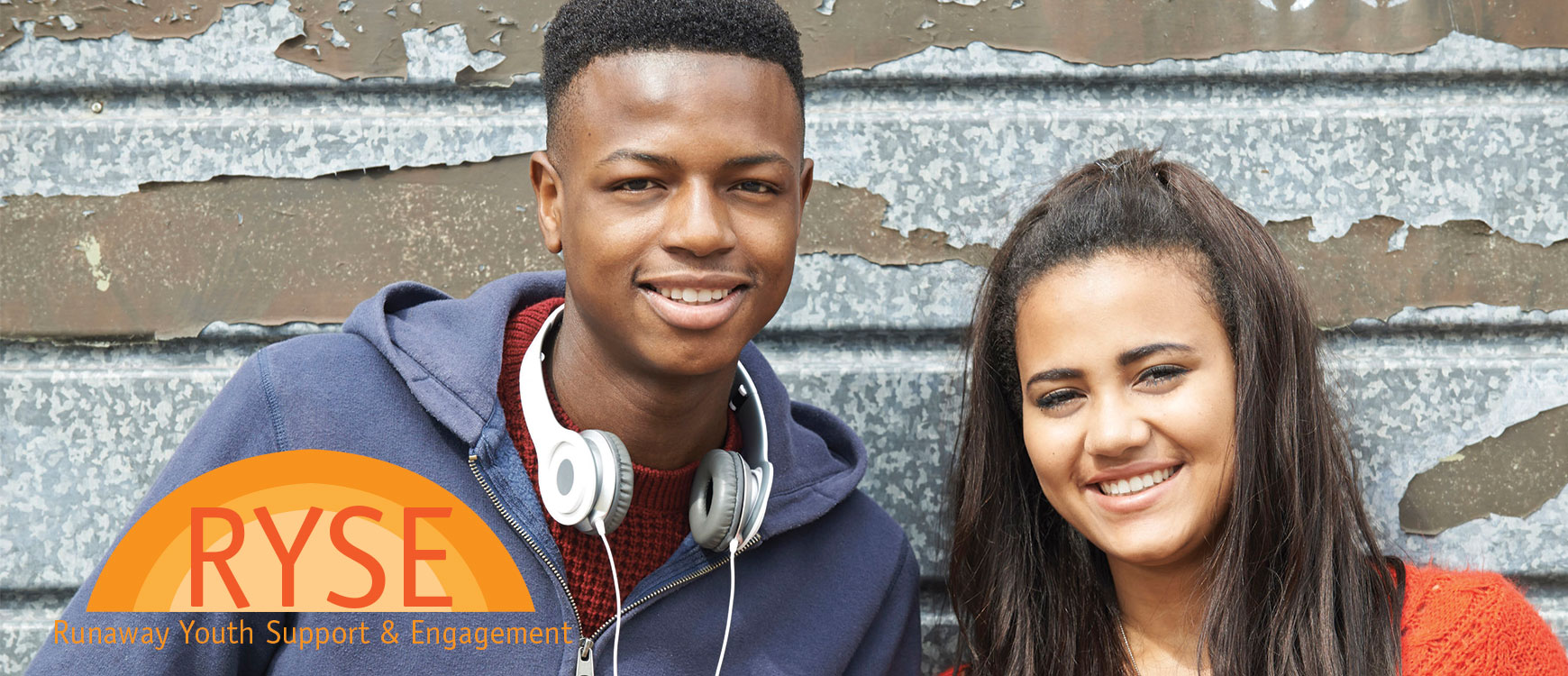 RYSE
---
Runaway Youth Support & Engagement
Connect with our Youth Homeless Resource Coordinator at the Center. We can talk to you about services RYSE offers to youth thinking about running away, couch surfing, or homeless.
Please call our 24 hour toll-free hotline at 1-844-682-2135.
*In addition to serving Bay County, we also offer these services to Arenac County.
The RYSE Drop In Center is open every Wednesday from 3 PM - 6 PM
Located at 111 S Washington Ave in Bay City

Drop In Center offers services for youth age 12-21.
| Program Includes: | Drop In Center: |
| --- | --- |
| Permanency planning | Food |
| Daily living skills | Hygiene Kit |
| Self-care | Safe Space to Hang Out |
| Relationships and communication | Job Search Help |
| Housing and money management | Needs Assessment |
| Work and study life | Information and Referral |
| Career and education planning | Housing Resources |
| Your future and looking forward | Emergency Supplies |
Available in
---