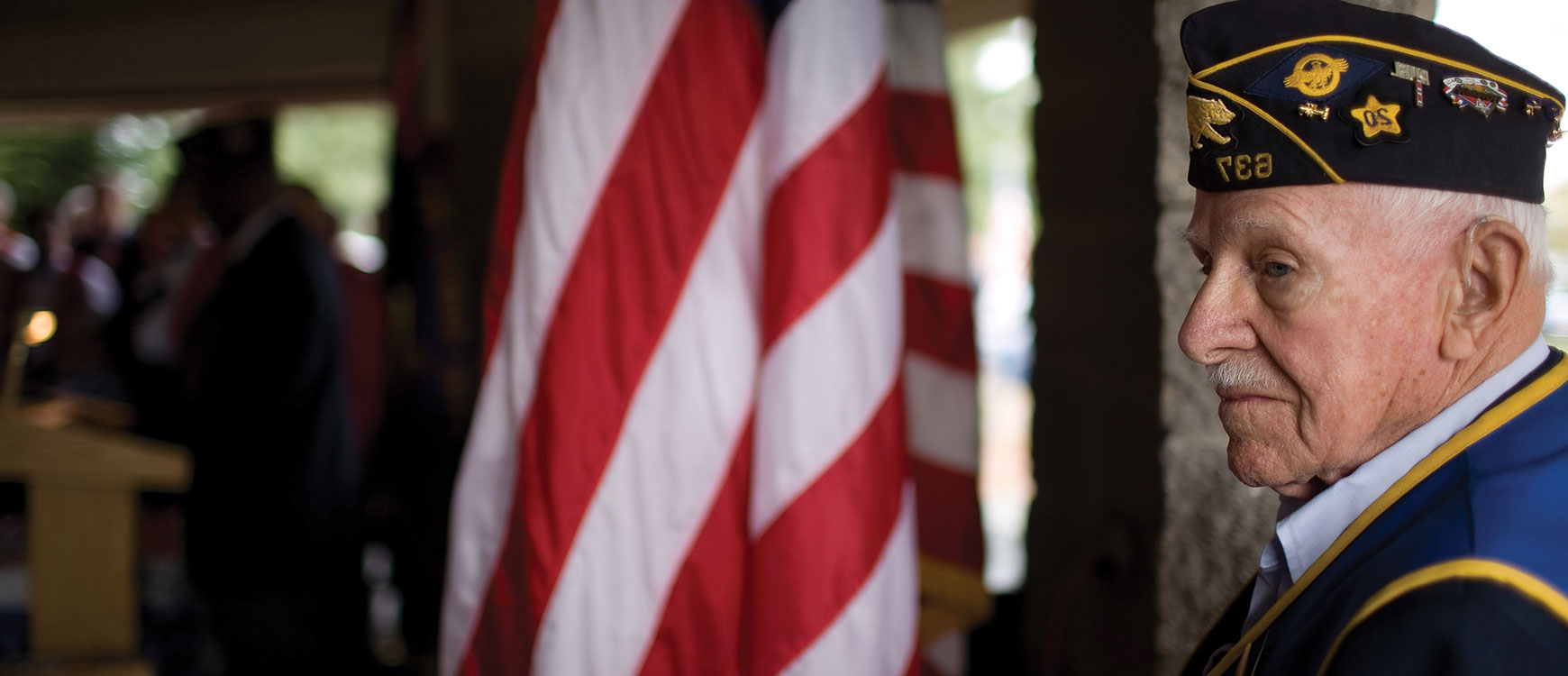 Supportive Services for Veteran Families
---
Homeless or nearly homeless veterans in Arenac, Bay, Clare, Gladwin, Lake, Mecosta, Midland, Newaygo and Osceola Counties who served in the active military, naval, or air service are eligible for assistance through the Supportive Services for Veteran Families program. Veterans in Gratiot, Isabella, Montcalm and Ionia Counties who meet the same criteria are eligible for assistance through a partnership with EightCap, Inc.
Each veteran household is provided with a case manager who works diligently to assess specific housing needs and creates an individualized service plan. Temporary financial assistance may be available for rent, emergency housing, utility payments, security deposits, moving costs, public transportation, car repairs and childcare. Referrals to Veterans Affairs and other community partners for benefits such as counseling, educational guidance and employment support will also be provided.
If you think you may qualify for our services, contact our hotline at 1-877-213-5955.
Available in
---