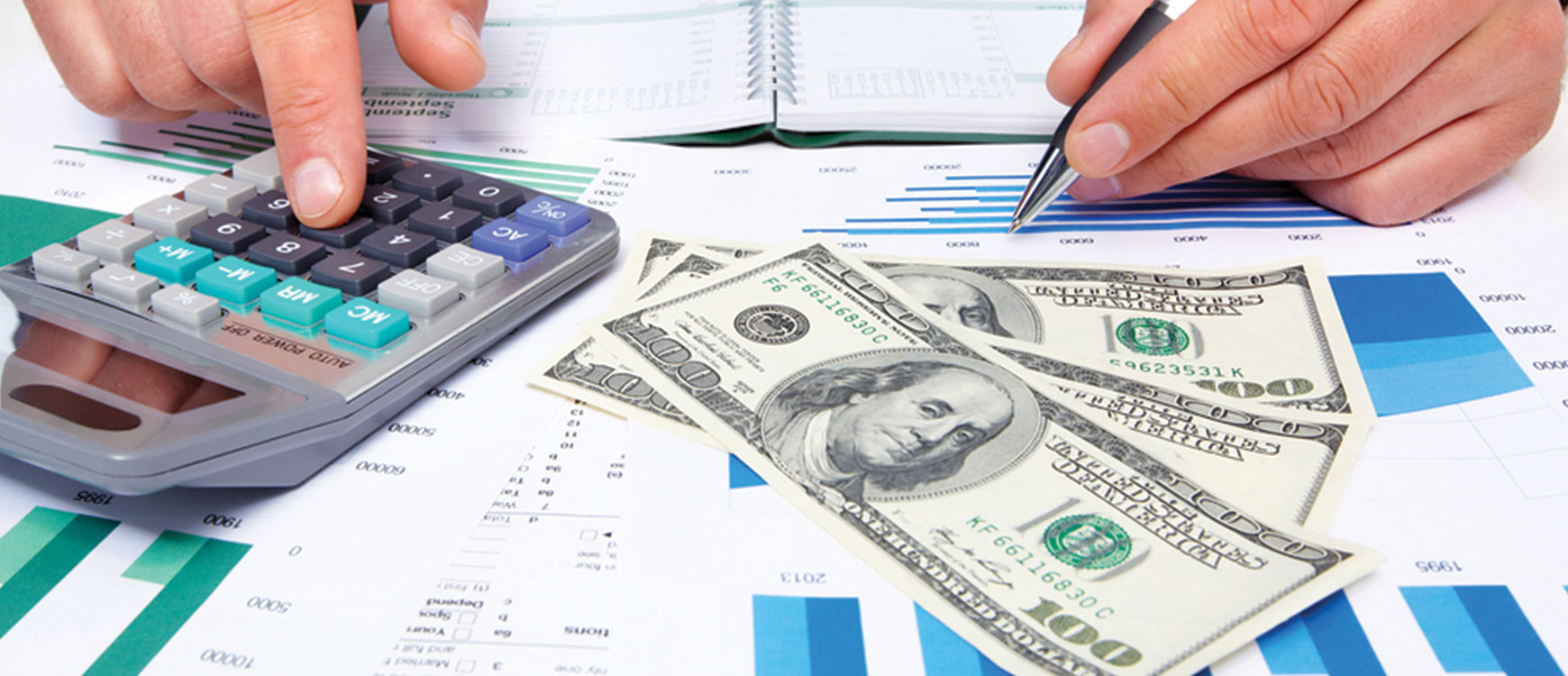 Tax Prep Assistance
Tax season is upon us! If you need help filing for taxes, call 2-1-1 today to make an appointment! Assistance is available in Clare, Gladwin, Mecosta, and Osceola Counties.
All sites can e-file Federal Tax Returns and all Credits (EITC), State Income Tax Returns and Home Heating and Homestead Property Credits
If married filing jointly, both spouses must be present at the appointment. If one spouse if unable to attend, the spouse attending must have power of attorney and all documentation for the absent spouse. There may be a delay in processing the return if the above documentation is not available the day of the appointment.
Locations and Dates
Mid Michigan Community Action—Gladwin Office, 1302 Chatterton St Unit 1, Gladwin, MI 48624
Mondays February 3-April 13
Mid Michigan Community Action—Farwell Office, 1574 E. Washington Rd. Farwell, MI 48622
Tuesdays February 4-April 14
Michigan Works Building—Harrison, 402 N 1st St, Harrison, MI 48625
Wednesdays February 5-April 15
Pere Marquette District Library—Clare, 185 E. 4th St, Clare, MI 48617
Thursdays February 6-April 9
Michigan Works Building—Reed City, 240 E. Church St, Reed City, MI 49677
Tuesdays February 4-April 14
Michigan Works Building—Big Rapids, 14330 Northland Dr, Big Rapids, MI 49307
Thursdays February 6-April 9
Please bring all of the following items that apply to you and your family:
Picture ID (required)
Social Security Cards for all family members (required)
Copy of 2018 return (if filed)
Heating costs from 11/1/18 through 10/31/19
Any 2019 tax forms that you have received, which may include:

Wage and earning statements from all employers (W2 or 1099)
Social Security Income for all family members (award letter mailed December 2018)
Social Security(SSA-1099), Pension, Interest, and/or Dividend Income statements (1099s)
Health Insurance information for all family members (1095s)
2019 Property tax statements (summer and winter, if you receive both)
Annual child support statement
DHHS/DHS/FIA annual statement
Veterans Affairs statement of Service Related Disability (%) and monthly VA Disability Payment
Documentation of Self Employment Income and related expenses

Bank account information if you want your return direct deposited
Available in